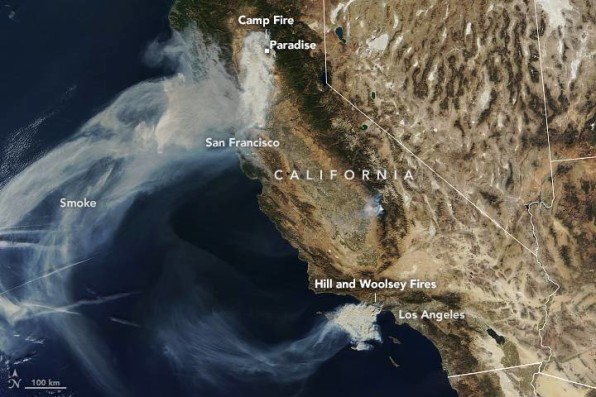 The Hill and Woolsey fires have cut through thousands of acres (over 96,000 at last count) of Los Angeles and Ventura County, while the Camp Fire in Northern California has become the third deadliest and most destructive fire in state history. All told, these climate change-fueled disasters have killed at least 88 people, destroyed over 13,000 homes, displaced hundreds of thousands of residents across the state, and decimated the entire town of Paradise.
 As of midday Tuesday, the overall Woolsey fire –was estimated at 96,314 acres. The fire is larger than the city of Denver and is officially the largest fire on record for Los Angeles County, with records dating back more than 100 years.
The community of Point Dume is over 2/3 destroyed with over 35 houses burnt to the ground.

If you are reading this, you probably want to help. Here's how you can:
Donate Goods or Services
Donate Money
Help Animals
Thank you for all your help and support.